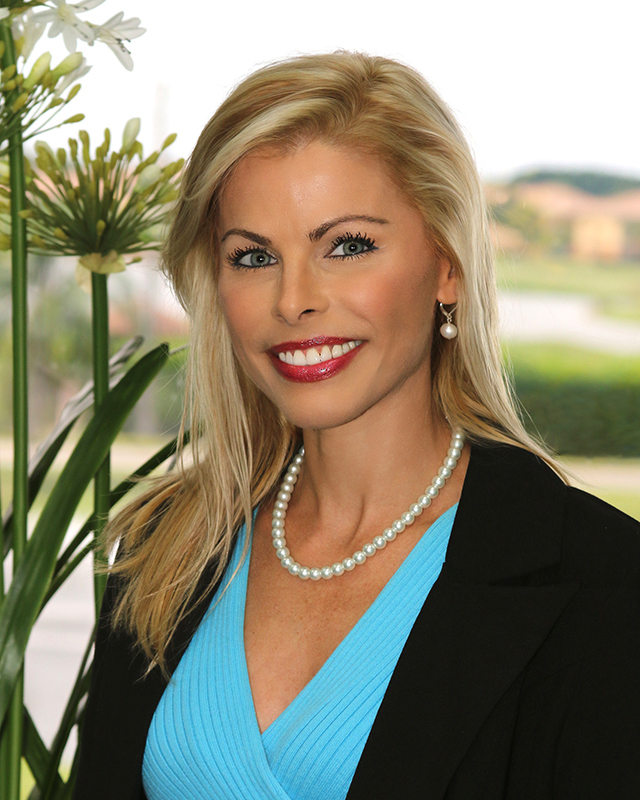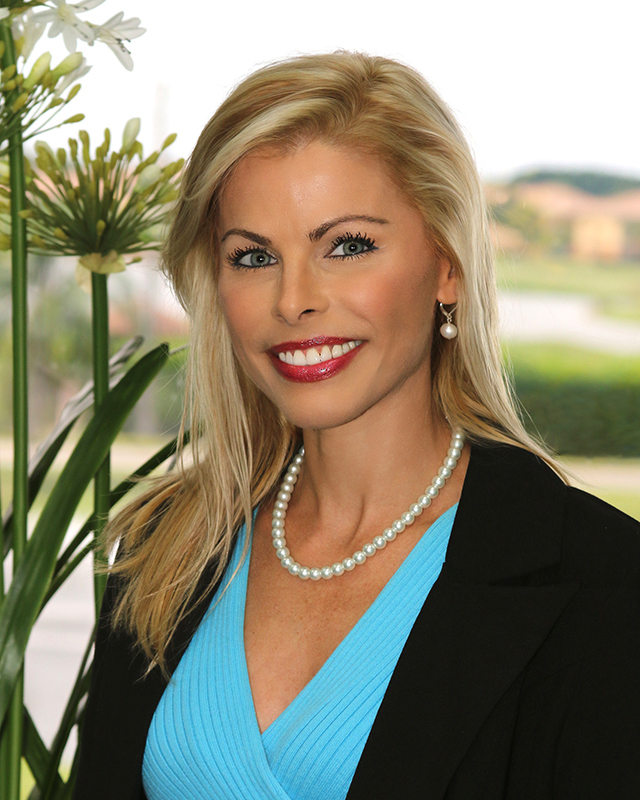 Heidi M. Salonia, LMHC, CTTS, BCETS, CFRC
Available for virtual sessions
---
Specialties
Anxiety
Coping Skills
Couples Counseling
Eating Disorders
Family Conflict
+10 More
Insurances accepted
Aetna
All Savers
AvMed
Bind
Cigna
+13 More
About Me
I was forced to enter the basement of my soul and look directly at what was hidden there, and to choose, in the face of it all, not death but life. -Henri Nouwen I am a client centered therapist extensively trained in the full spectrum of trauma disorders, grief, and eating disorders. I also work with executives and individuals in the workforce who need coaching on stress management and career
---
What can clients expect to take away from sessions with you?
You'll be changing your FAMILY TREE for the BETTER! Together, we will be identifying not just the symptoms but tracking back to how the symptoms developed and the events that "laid the foundation" for those belief systems and defense mechanisms (often called the Genesis Issues) in your life. By doing so, we get to clear the infection and resolve and digest the things that disrupt your life. You will gain an enormous panoramic perspective of your life, development, and also generational links and trauma. LIBERATION and SELF-VALIDATION...
What treatment methods and tools do you utilize?
My treatment approach is to provide various psychotherapies individualized to the patient's needs paired with the therapy of EMDR (Eye Movement Desensitization and Reprocessing), IFS (Internal Family Systems Therapy), Flash Technique, CPT (Cognitive Processing Therapy), and DBT (Dialectical Behavior Therapy).
Explain to clients what areas you feel are your biggest strengths.
I believe a great strength I possess in the area of my work is in "cracking the code." I have made trauma therapy and everything that falls under that "umbrella" , whether it be, dysfunctional relationships, addictions, parenting, low self-esteem, procrastination, etc. my life's study. In doing so, I have learned each individual has their own unique trauma code that plays out based on genetics, environment, temperament, resilience, etc. Unlocking the code in union with the patient and helping to create new neural pathways to health is what I love to do. It is more of a blessing than a strength to be part of that transition with each individual.