See a qualified therapist
who gets you
Our therapists accept all major insurances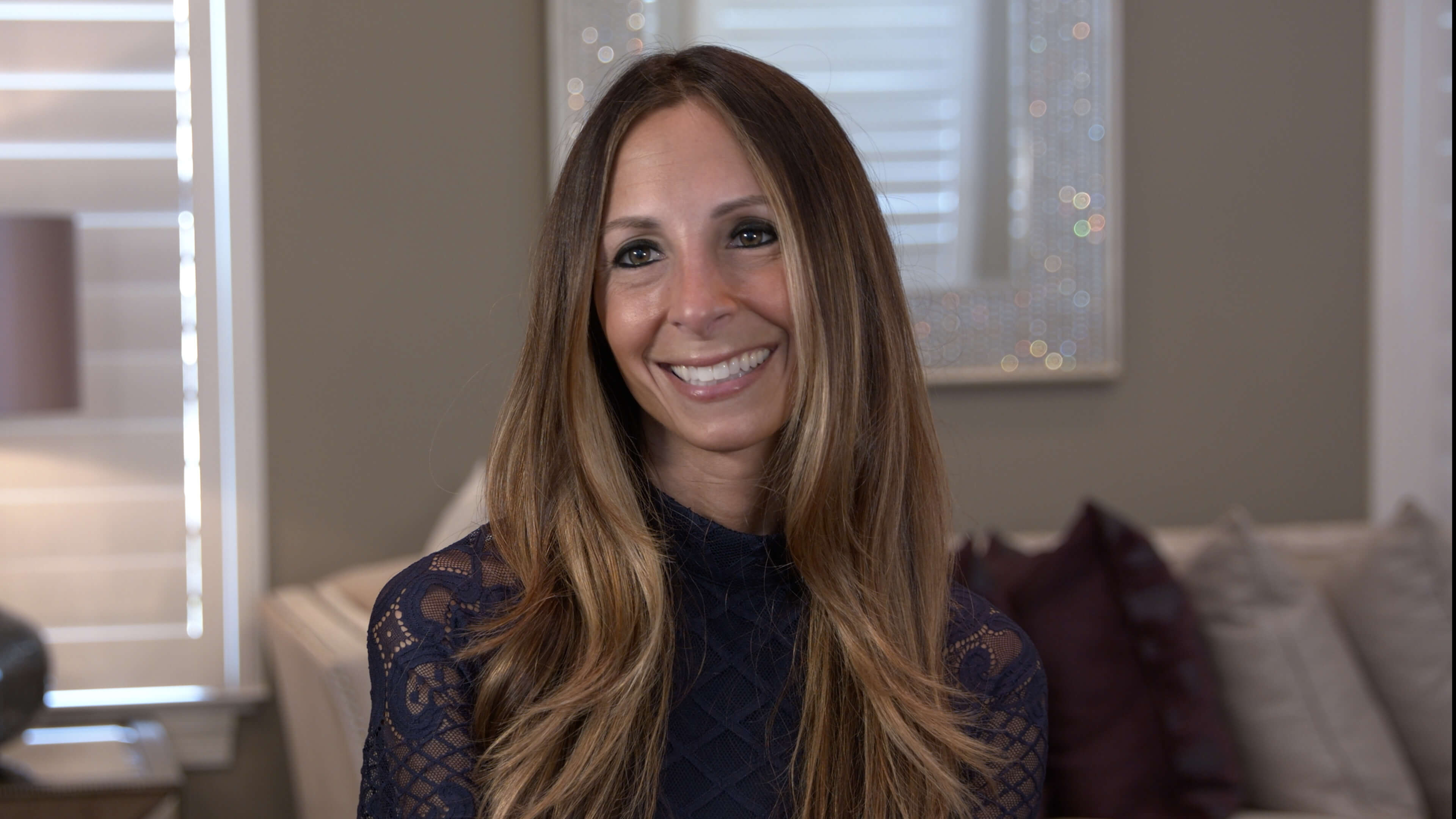 In network with major commercial plans
How It Works
Search based on your preferences
Filter by providers that fit your insurance, background, and needs.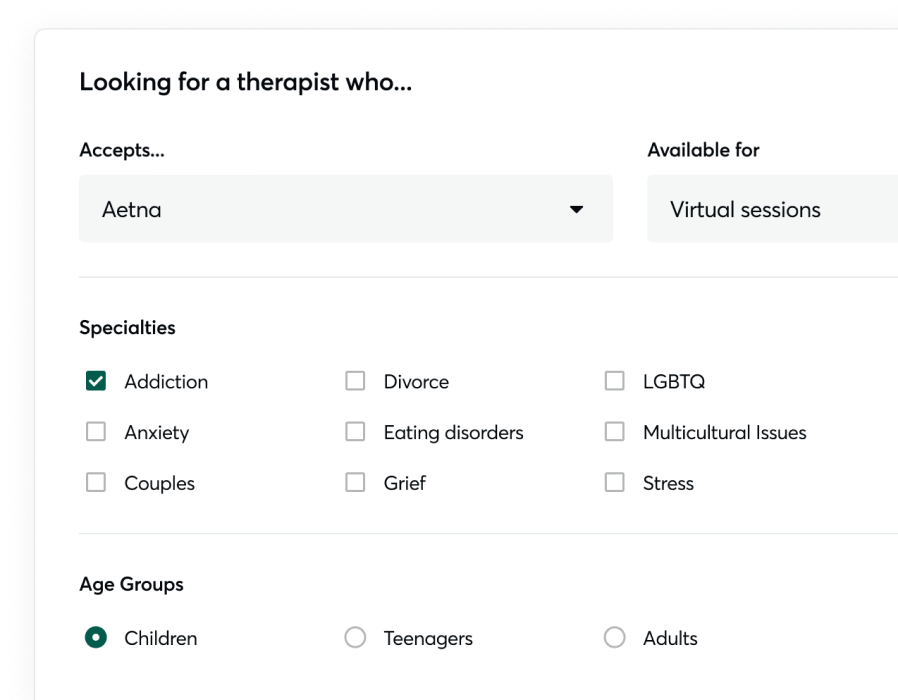 Choose the perfect fit for you
The world's your oyster! Choose from dozens of Florida's best therapists.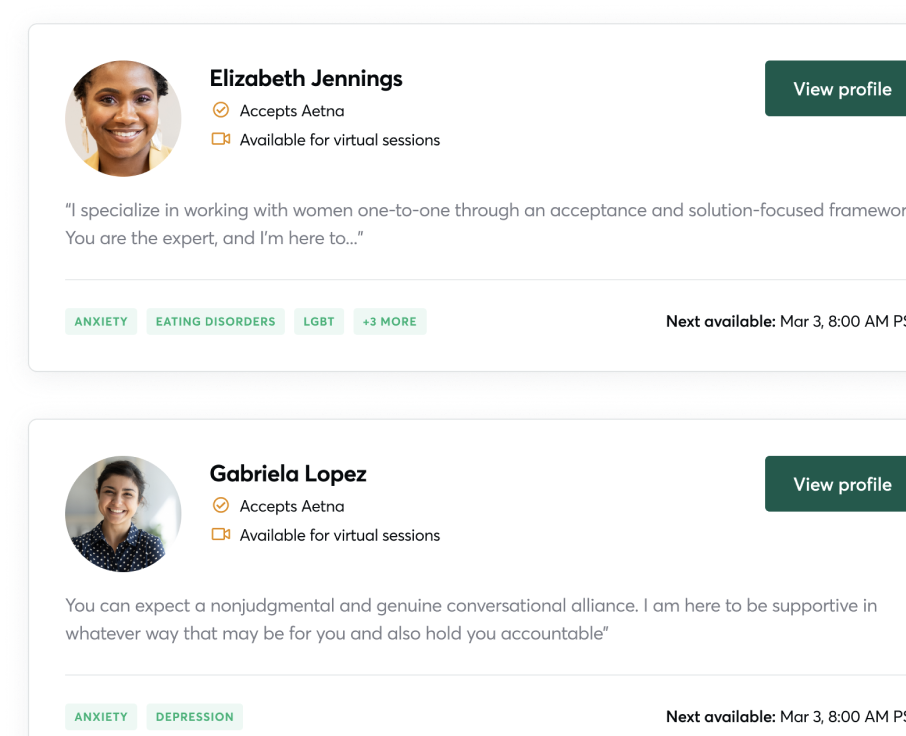 See a therapist within 48 hours!
No red tape, book instantly and you could have an appointment within 2 days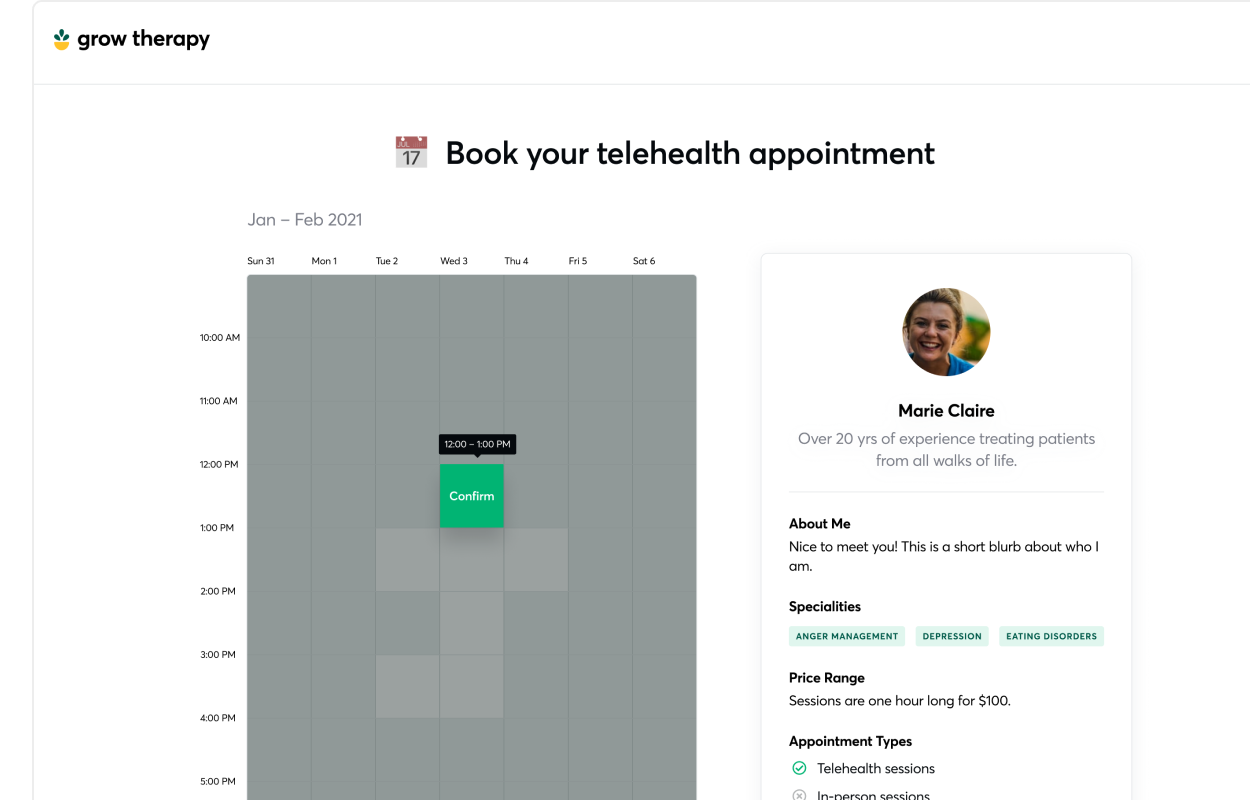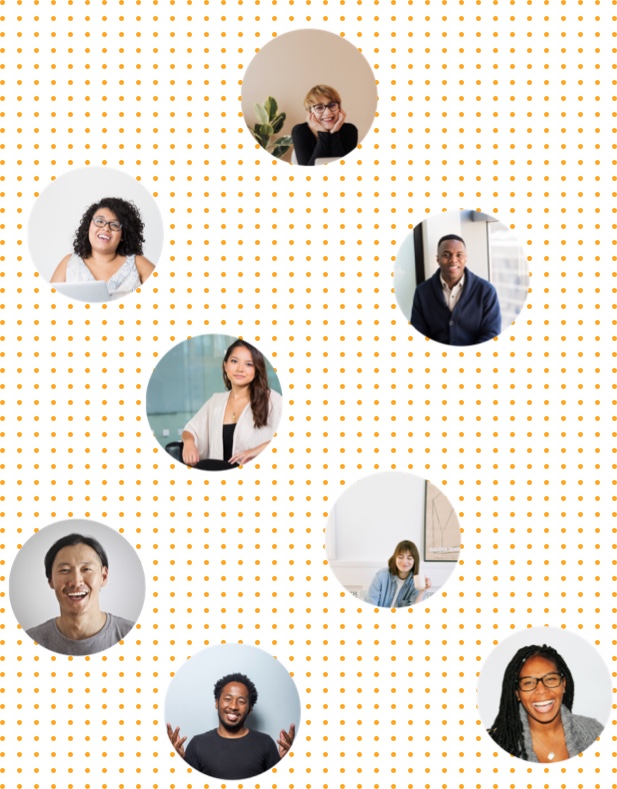 Our Mission
Mental healthcare is broken.

Patients who pay thousands annually in insurance premiums struggle to find high-quality, affordable therapists, let alone an intimate clinical partnership.

It does not need to be this way!

Grow Therapy empowers private practices with technology so they can offer affordable insurance-covered care to patients like you.
Frequently Asked Questions
What is Grow Therapy?
We are a technology-enabled mental health group, on a mission to help clients find affordable mental health care.

How much will it cost?

If you have insurance you could pay nothing! This will vary depending on your insurance plan - please contact your insurance provider for full details.
Who is the right therapist for me?

We have a variety of great therapists to choose from! If you want to talk to our matching team, please call us at 786-244-7711 or email us at support@growtherapy.com
How do you vet your therapists?

We conduct an intensive multi-step interview process with our therapists to make sure you're choosing from the best of the best.
Where does Grow Therapy operate?

We are currently only operating in Florida, but stay tuned - we are expanding to new states soon.
Supported by...