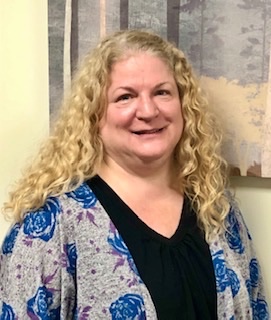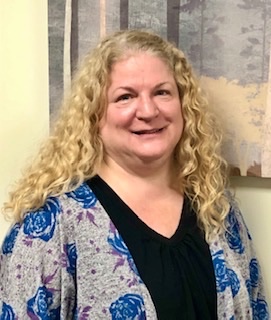 Available for virtual sessions
---
Clients say I'm:
Empowering
Authentic
Solution oriented
Specialties
ADHD
Anxiety
Coping Skills
Depression
Grief
+9 More
Insurances accepted
Aetna
All Savers
Amerihealth Administrators
Amerihealth New Jersey
Amerihealth Pennsylvania
+20 More
About Me
Hello! I am a Licensed Clinical Social Worker who obtained my degree from Marywood University's Graduate School of Social Work. I completed my undergraduate education at Cedar Crest College, with dual majors in Psychology and Sociology. I have provided counseling in many settings including the geriatric, non-profit and healthcare fields, for over 18 years. I also hold post-graduate certificates i
---
What can clients expect to take away from sessions with you?
After our first session, we will begin to explore approaches to the areas you have identified as needing work. Together, we will figure out what approach is most effective for you and adjust according to your needs. Clients will often move in and out of therapy....working on a crisis situation, feel better and then maybe return to work on another area or hone their newly learned skills to a higher level. I welcome the ebb and flow of what is needed by the individual and support those decisions.
What treatment methods and tools do you utilize?
My eclectic therapeutic techniques often include CBT, transformational and psychodynamic approaches, individualized in relation to each client's need and provided through a trauma informed lens.
Explain to clients what areas you feel are your biggest strengths.
I have been told I am very easy to speak with and make those I am working with feel safe. I work from an area of respect and empathy, allowing you to explore what you need to in a loosely structured way. I am particularly comfortable working with those with loss, medical related concerns, anxiety and poor self-esteem.